Scrapingpros: the best Zyte's alternative
In some scenarios, the difficulty and scale of web scraping projects require more efficient and customized alternatives.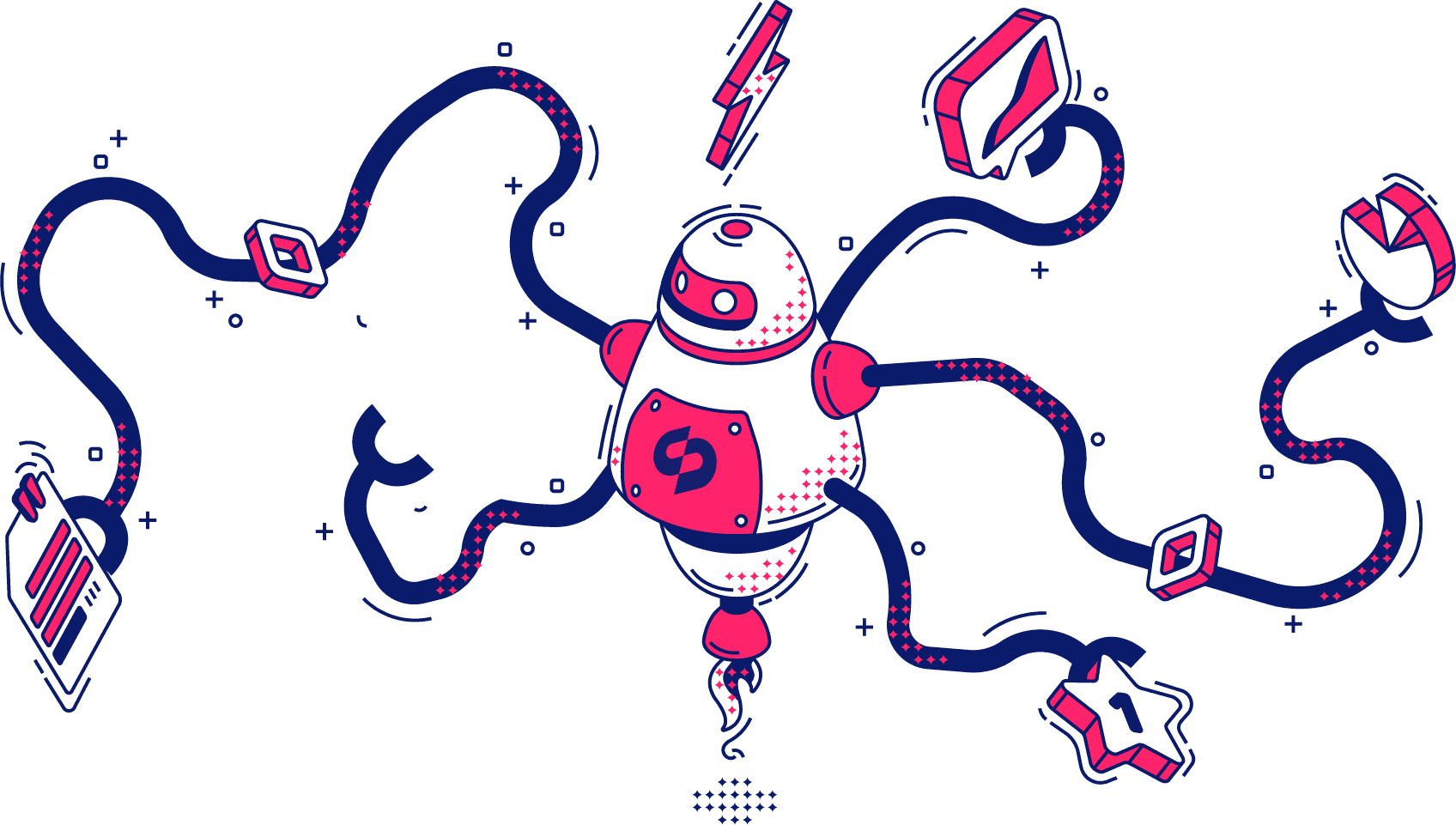 Why Scrapingpros is the best Zyte alternative?
Hundreds of data sources, billons of records, heavy data cleaning, smart proxies needed… No challenge is big for us.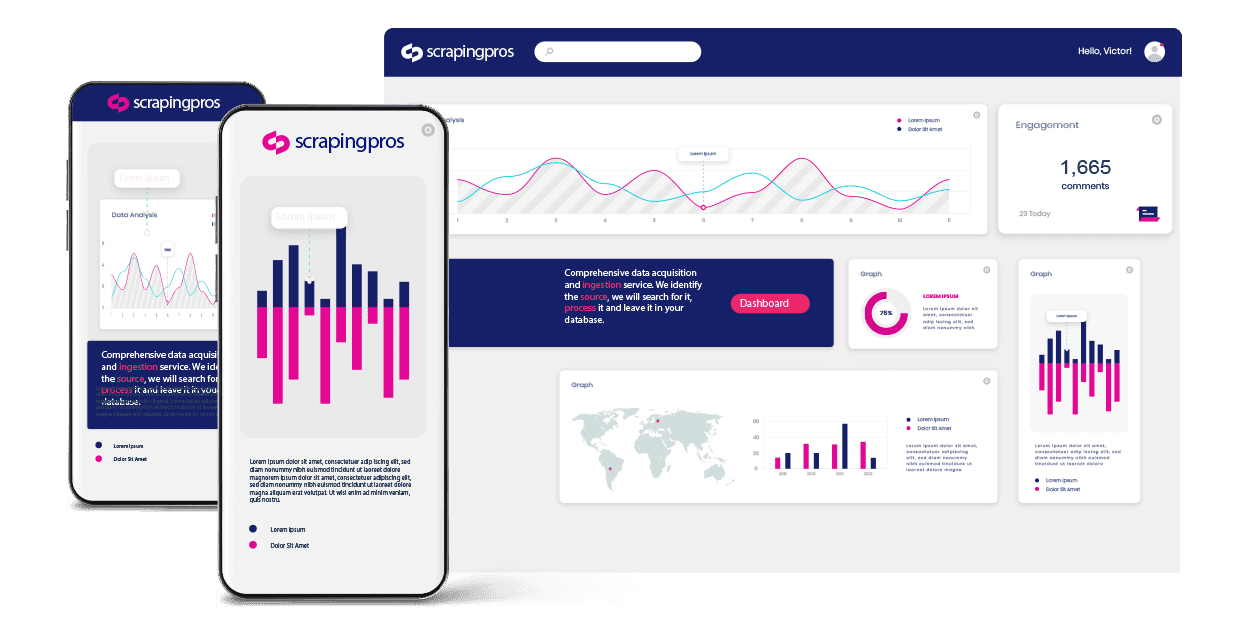 Customization and customer support
Why do you need a volume or complexity scale that is outside the standardization parameters?
Data quality - The quality of the data is as important as the process
How we do it?
- Project leder and asigment support team
- More than 20 years global experience. Ultra complete deploiment millon of data point.
- Data you can trust: Data cleaning, normalization and QA process customer for your project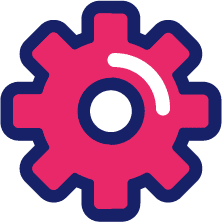 "Scrapingpros was the only provider that give us the confidence and flexibility to manage mission-critical projects around our data needs."
Ariel Di Stefano
Board Member – Autotest
Why Us?
No project is too complex or big. We are flexible to adapt to your data scraping policies and requirements. We are passionate about our customers success and we thrive in challenging projects.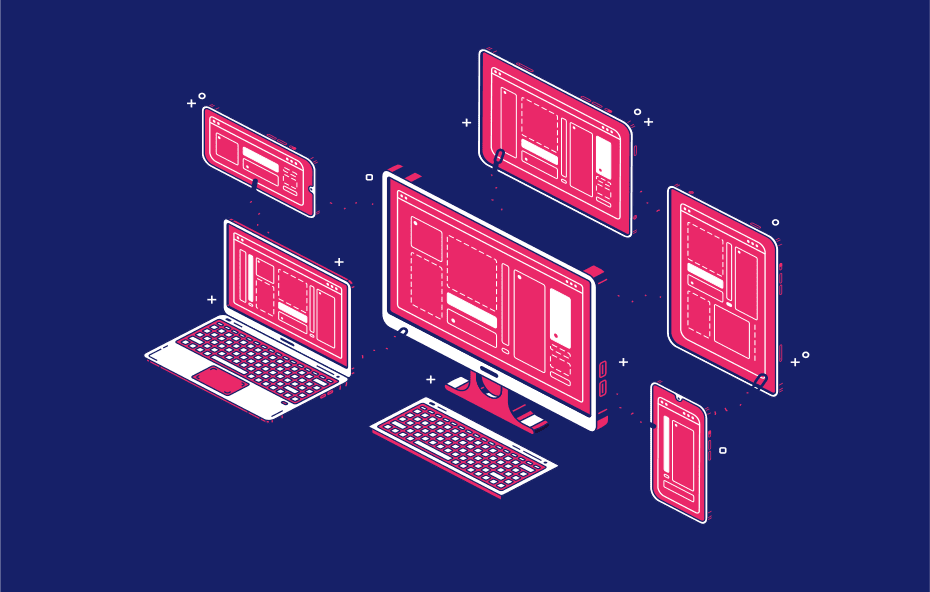 Max Campora
CO-FUNDADOR DE G2ROCKET
"Our web scraping project has a lot of requirements and integrations. Scrapingpros team was always supportive for our data challenges"
Let's start
Email contact@scrapingpros.co
Click & receive a PDF copy with details on our service