Get the right technology to extract data from the web.
We are experts in web data scraping and we can help you get the data you need from any website, market trend or social network. We use the latest technology and artificial intelligence software to get the most out of your data.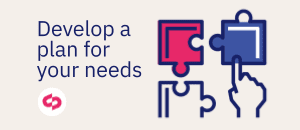 Our team will work with you to develop a plan that meets your specific needs and helps you achieve your business goals. We want to be your strategic partner in extracting data for making informed investment decisions and complying with regulations.
Contact us today to learn more about our services!