We can help you gather data on a daily basis to keep track of their tactics and strategies. This will allow you to better understand what the competition is doing, where they are getting their leads from, and how to adjust your own tactics and strategies for a higher ROI.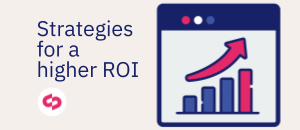 You'll be able to obtain key information about consumer behavior that you wouldn't have otherwise had access to. With this data, you can better understand patterns in certain areas and populations – allowing you to focus your marketing efforts in the right places. Predictions supported by analyzed data give real estate companies an advantage over others who don't use our services – so don't be left behind!
Contact us for our web scraping services today!