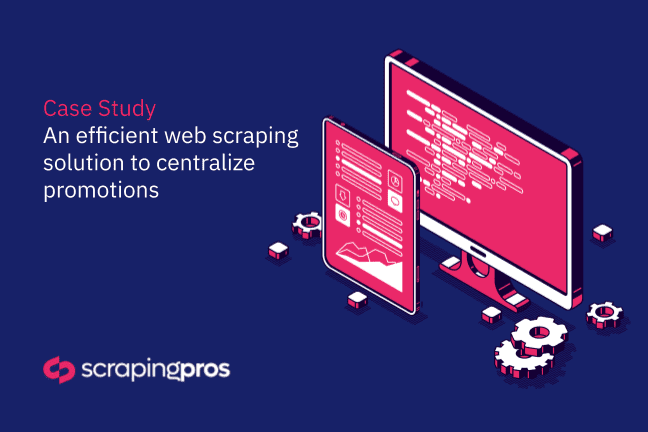 An efficient web scraping solution to centralize promotions
Scraping Pros provides solutions tailored to the needs of a company that manages virtual wallets for money transfers.

About the customer
The client is an innovative mobile app from the fintech industry that makes it easy for its users to send money between bank accounts and use wallets. It allows linking all the bank accounts and user passwords of each user on the same platform.
Challenge
Our challenge is to be an aggregator of credit card benefits and promotions, centralizing all the information from the different banks that each user uses so that they receive best offers and personalized messages in the same app.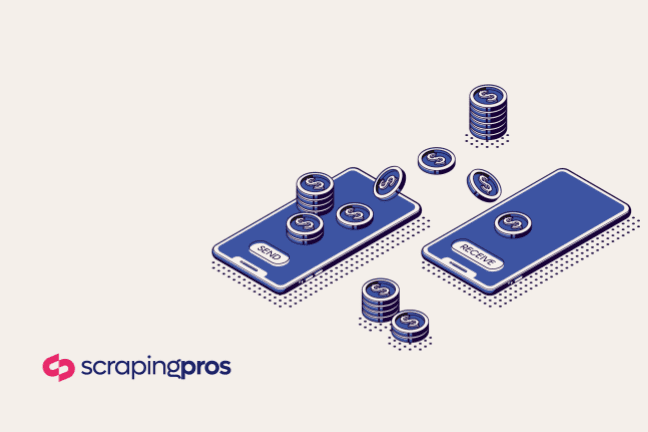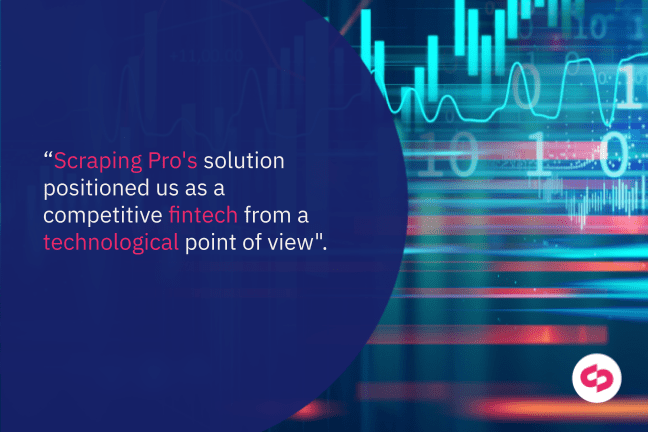 Solution
Data collection solutions with web scraping allow fintech to add value with data driven new features to their service.
We track using web scraping techniques on all bank websites that show offers, benefits, and discounts.
Results
All promotions and benefits are at the fingertips of the user of this app.
Centralized database with all the benefits of each bank and clients on the same platform.
Aggregator of promotions and discounts.
The solution is scalable to any volume of bank websites.
We are data partners of innovative business models in financial services.

"
"Scraping Pros' solution positioned us as a competitive fintech from a technological point of view".