Web scraping is the process of automatically extracting data from websites. It's used by businesses, journalists, and researchers to gather information from the Internet. With our help, you can get the data you need without having to manually enter it yourself.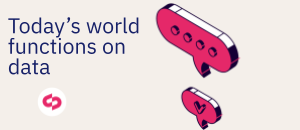 You can use our software to quickly and easily extract data from any website, including news articles, company data, product listings, and social media posts. Plus, our software is easy to use so you don't need any programming experience. Get started today and see how easy it is to get the data you need from the Internet!
Contact us today to learn more about our web scraping services!